Metal Detecting: Is it worth it?
Is it worth it to take 5 hours or more to go metal detecting?
Is it worth detecting metal for 5 hours and trying to find something precious, or doing something else like being on your phone at that time? Anyone can metal detect if they have the equipment to do it so that you could do it with your friends and family. You can metal detect whenever you want if you have the time to do it. Go anywhere where you can think of that allows metal detectors. Most people do it for money, for fun, for artifacts, finding something that they lost. The most common way is to get your metal detector and go out to a field or beach and search for anything.
Is it worth the time, sweat, tears, and blood for this to have a chance to find something valuable? An example is this ten-year-old boy. "I'm happy I discovered it," -Says George (BBC News). Link- https://www.bbc.com/news/uk-england-nottinghamshire-60833138. This ten-year-old boy was metal detecting for 10 minutes with his dad and found an 800-year-old copper seal artifact. This 800-year-old copper seal artifact was sold for five grand or $5,000. Did this help eliminate a place where there could be an immense jackpot treasure or/and ancient treasure? An example of this is The Secret Treasure Hunt Boxes. This man gave up his passion and hobby for metal detecting for over a decade to take care of his children. Then after the decade passed, his children encouraged him to go back to his passion, and on the first day back to his metal detecting passion, he found an $878K gold coin from 1217. The gold coin is the Henry III gold coin, and the coin was minted between 1217 and 1272 (Brobible News). Link- https://brobible.com/culture/article/metal-detector-finds-henry-iii-gold-coin/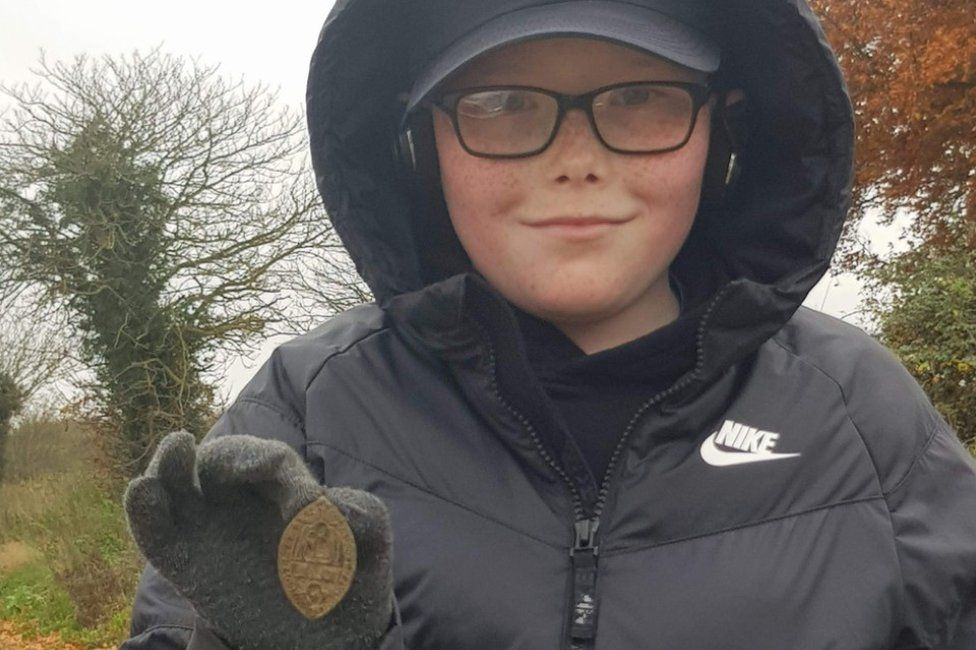 Thus, this experience has shown that taking time to metal detect is worth it! You can do things others can't, like finding these timeless valuables. Take from the little boy and this metal detector, who were rewarded for their patience, even when he gave it up for a decade and returned!