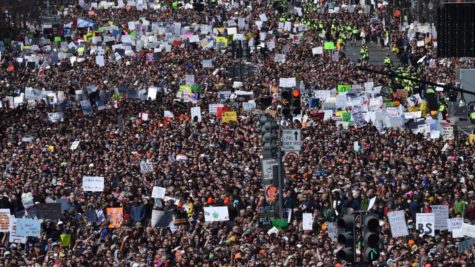 Ava Langpap, Photojournalist
April 9, 2018 • No Comments
On May 14th, 2018, schools across the country participated in a "walk-out" that took the time to honor the lives of the 17 students whose lives were all lost in the Parkland shooting, as well as protest against gun violence,...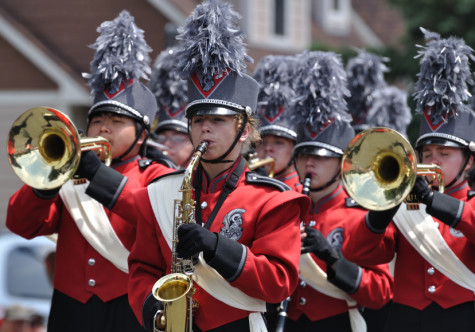 Sample Student, News Editor
December 27, 2013 • No Comments
This is sample body text.  To delete this and other sample content, click on Manage under the Stories tab in your WordPress dashboard and just trash the stories that you no longer want to see. It is probably in your best...
May 18, 2018 • No Comments
Travis Ranch introduced archery to the 7th and 8th graders for a fun and different experience. On this 3 week adventure, almost everyone enjoyed shooting for the first time. As most think archery is just shooting an arrow...
Olivia Derby, Photojournalists
May 8, 2018 • No Comments
Have you ever wondered if there are other students out there that share the same feelings throughout a school day as you? Watch how a day for a seventh-grader at Travis Ranch Middle School can go. Sometimes...
May 4, 2018
April 30, 2018
April 26, 2018
June 1, 2018
Well, the time has come for our eighth graders to move on. Our graduating eighth graders of 2017-2018...
May 14, 2018
Looking for things to kill time in the summer? Thankfully, in Orange County there are many things and...
May 11, 2018
Top Five Underrated Artists Many of the most brilliant artists are undiscovered, not being able...

Loading ...
Recent Sports Scores
Tuesday, January 3

Basketball

TRMS 55 - Test Opponent 44