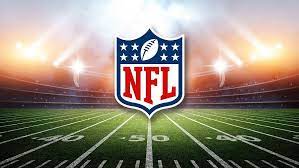 Jacob Ortillano, Photojournalist
April 20, 2021 • No Comments
NFL Mock Draft 2021  Finally, Christmas is here! And it is coming to Cleveland. That is at least for NFL fans. Thursday April, 29th  marks the beginning of the 2021 NFL draft. The event is a yearly...
April 23, 2021
April 20, 2021
December 4, 2019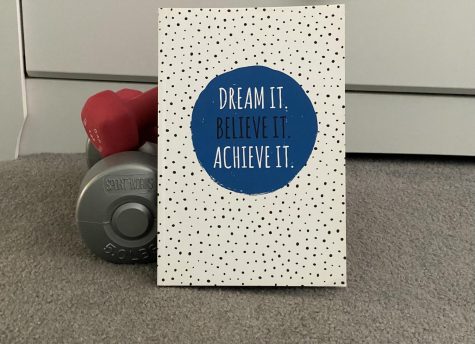 April 20, 2021
Doing specific things every day is key for overall health and success. Consistency helps students be...
January 6, 2020
The Season of Giving In December, even though everything is frozen and cold, our hearts...
How to Fill Your Christmas Break
December 17, 2019
While we would all love to open presents for 2 whole weeks, that is probably not going to happen. So...
What Is Your Favorite Halloween Candy?
Sour Candy (52%, 16 Votes)
Chocolate (42%, 13 Votes)
Hard Candy (3%, 1 Votes)
Gummy Candy (3%, 1 Votes)
Total Voters: 31

Loading ...