Spring Break 2023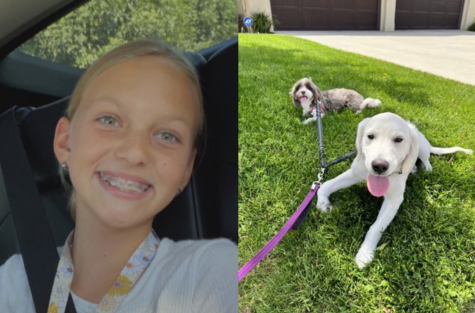 More stories from Brooke Polomsky
Students and Staff get to enjoy their spring break, by either traveling around the world, or relaxing and enjoying their time off. 
Spring break is a week long but people love it so much because they have a month straight without breaks before. Spring break is a good way for students and staff to hang out with their family and enjoy their time off and celebrate easter. 
Spring break was from April 2nd to April 5th and some students relaxed, hung out with their friends, traveled, and celebrated easter over the short amount of time they had. 
Where did you travel to and what did you do?
"I traveled to Costa Rica, which is a country in Central America. There, I stayed in a house on the beach and did multiple activities. I got to jump in waterfalls and even slide down one, go on a chocolate tour to see how chocolate is made, explore rainforests and see wild animals like monkeys and sloths, and I got to zipline. I had a really great time." – DANA ELQUZA 
People who travel around the world for spring break have fun adventures taking their minds off school and adventuring off to a new place. Traveling leads to relaxation and allows students to enjoy their adventure instead of staying home and doing nothing.
What did you do with your friends and what did you do when you relaxed?
"The day we entered spring break, I hung out with my friends at Rooster Tea and had lots of fun. I watched a lot of old tv shows when I relaxed." – KHLOE MANRIQUEZ
Spring Break is only a week long for students and staff but a great relaxation break for students and staff. People will finally be able to travel around the world or relax as a nice break from the stressful few months before the long break. 
Leave a Comment