Moving is Bittersweet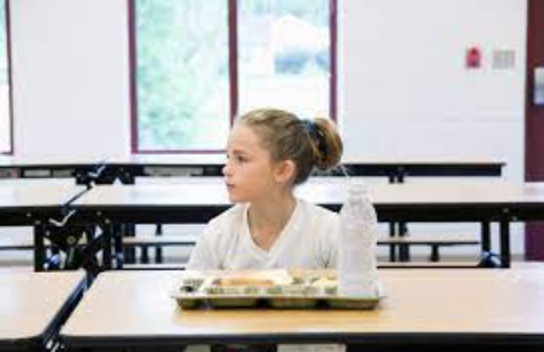 This article is about students moving schools.
How do teens/kids feel when they move schools or move houses. Are they freaked out about how different it's going to be? Are they afraid they won't make friends? If you have ever moved schools or houses, you probably know what I'm talking about. The fear of meeting new people and not getting accepted or being bullied. It's very common; unless you're an extrovert, it must be a piece of cake. But coming from an introvert, it's not easy at all.
Do they feel left out or sad about how they aren't at their old school anymore? Well, I certainly did on my first day of 6th grade. I had just moved houses and schools, and I was really sad I wasn't at my old school. It was tough to make new friends and start conversations with people I didn't know. At first, I kept wishing I could go back to my old school, but I'm glad I didn't because I got experiences that I could never have gotten at my old school. I never got a welcoming committee like most kids who joined in the middle of the school year. I had to start from scratch.
Does what happens on the first day of school predict which friends you'll make? Most of the new people I know have been with the same friend group the entire time, and others moved around to different friend groups. Welcoming parties should happen all the time for new students. Though it might be embarrassing, it helps get to know others, and it helps get over the fear of not knowing anyone; welcoming parties should be a must.